News and Events
Apr 4, 2017
Category: Other
Posted by: admin
Mar 26, 2017
Category: Other
Posted by: admin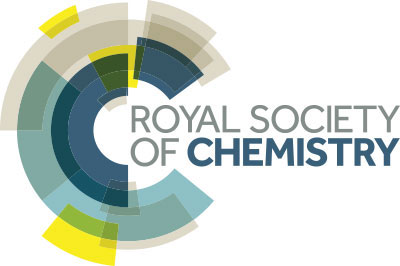 "Commercialisation of Nanomaterials: Processes, Issues and Management" to be held at the Royal Society of Chemistry, Burlington House, London on Wednesday 7th June 2017.
Mar 26, 2017
Category: Conferences
Posted by: admin
12th International Conference on Environmental Effects of nanomaterials and nanotechnologies (nano2017) – Birmingham 3-6th September 2017 followed by EU-US Cores meeting on 7/8th September - www.birmingham.ac.uk/nano2017
Abstract submission deadline: Monday 15 May 2017. Nominations for "Rising Star of Environmental Nanosciences" in honour of Prof. Steve Klaine - Friday 2 June.
Mar 24, 2017
Category: Conferences
Posted by: flemmingc
The 8th International Symposium on Nanotechnology, Occupational and Environmental Health', that takes place from 29 May to 1 June 2017 at the Konventum Congress Center in Elsinore, Denmark (http://www.konventum.com/).
Mar 14, 2017
Category: Training Schools
Posted by: admin
The registration will be closed on April 15, 2017.
To submit a new event please click here.
---