News and Events
Jun 18, 2018
Category: Conferences
Posted by: Anastasios.Papadiamantis
21st World Nanotechnology Congress 2018
October 11-13, 2018 at Dubai, UAE. Nanotechnology Congress 2018
Jun 5, 2018
Category: Resources
Posted by: Anastasios.Papadiamantis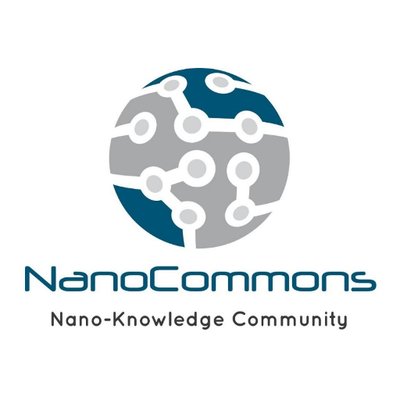 The new website of the H2020 infrastructure project is now live!
May 25, 2018
Category: Research Opportunities
Posted by: Anastasios.Papadiamantis
Funded PhD opportunity entitled "Design, development and evaluation of sensors based on electrical methods for detecting and quantifying airborne ultrafine particles" at CEA Grenoble, France.
May 24, 2018
Category: Conferences
Posted by: Anastasios.Papadiamantis
ME Conferences invites all the participants from all over the world to attend "World Congress on Nanomedicine and Nanotechnology in Healthcare" During 17-19 September, 2018 at Abu Dhabi, UAE. This includes a well-balanced line-up of speakers, covering both broad and specific topics of interest. And it provides an opportunity to learn about the complexity of the Diseases, discuss interventional procedures, look at new and advanced Nanotechnology and their efficiency and efficacy in the treatment of various diseases and also in Healthcare treatments.
May 16, 2018
Category: Conferences
Posted by: Anastasios.Papadiamantis
Encouraged by the success of the International Conference on Materials for Advanced Technologies (ICMAT) series held since 2001 and the impact it has created among the materials science and engineering research community both in the region and elsewhere, the Materials Research Society of Singapore (MRS-S) will be organizing the 10th edition of the conference series from 23 to 28 June 2019 in Singapore.
To submit a new event please click here.
---