News and Events
NanoMonitor Training Webinar
New Tools to Support the Sampling, Monitoring and Analysis of the Concentration of Nanomaterials in Workplaces and Urban Areas
13 December 2018, 10:00 - 11:30 CET
OpenAIRE: a pillar for Open Science in the EU 
Webinar: 20 NOVEMBER 2018 Start: 13:00 BST |  End: 14:00 BST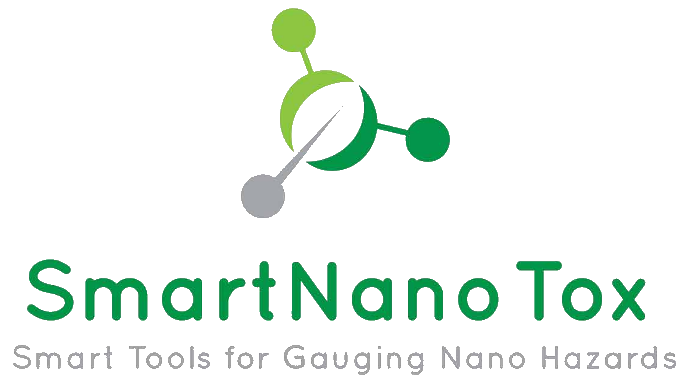 SmartNanoTox Webinar on respiratory toxicity pathways for nanomaterials
29 November 2018

Webinar on advanced 3d materials for Nanosafety Testing
July 5 2018, 15:00 CEST
The caLIBRAte project is pleased to host an open webinar that introduces the project and its long term mission to develop risk governance structures for the successful development of nanomaterials.
Project Open Webinar, November 8, 1100 CET.
The INSPIRED project addresses the printed electronics market and the high commercial potential of novel nanomaterials. 
Event Dates: Tuesday, October 24, 2017 - 13:00 to 16:00
Event Venue: Webinar
NSC projects including NanoGenTools, NanoReg2, caLIBRAte, NanoMILE, NanoFASE, GuideNANO and EC4SafeNano present a 3 hour online workshop to introduce Safe by Design for industrial applications.
Friday, 8th November 2 – 4 pm CET
---