News and Events
JRC Science for Policy report
ECHA Newsletter, February 2019, Issue 1
The EU-US Roadmap: Nanoinformatics 2030 is now available to view, read and download for free from the EU NanoSafety Cluster website

Horizon2020 project GRACIOUS seeks to answer a number of key questions via an open consultation survey. They invite stakeholders from research, industry, insurance, regulation and policy, workers and consumers' organisations from around the world are invited to provide feedback on the Draft Framework by 3 September 2018 by completing a short questionnaire.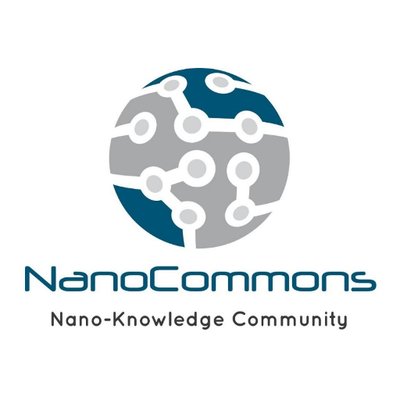 The new website of the H2020 infrastructure project is now live!
The ongoing NSC task force on Nano-TiO2 Safety Communication was featured in an article by Chemical Watch: Global Risk & Regulation News on potential future reviews of several engineered nanomaterials. 

The H2020 project PATROLS (Physiologically Anchored Tools for Realistic nanOmateriaL hazard aSsessment) launched its new website.
NANO_SAFE-LEATHER is an ERANET SIINN project and intends to contribute to the safe use of NMs in large consumer goods by researching the Ag/TiO2NMs with multifunctional properties on leather surface and the techniques for safe deposition (classical and innovative methods). 
Please send any comments by email to Andreas Falk (Andreas.Falk[at]bionanonet.at) by Close of Business on Monday 19th October 2015.
Nano to go! is a practically oriented guidance on safe handling of nanomaterials and other innovative materials at the workplace.
The German Social Accident Insurance (DGUV) has recently launched the Nano-Platform "Safe handling of Nanomaterials". The Innovation Society, a St. Gallen-based Swiss start-up, has developed the platform, which is the world's first interactive nano-platform on occupational health and safety. The custom-built "Nanorama" E-Learning modules are based on IT-tools which were developed by the Innovation Society and which can be harnessed for other educational and training purposes.
The IPR Helpdesk has just published a new fact sheet on "IP Management at the Proposal stage in Horizon 2020". Guidelines on Open Access to Scientific Publications and Research Data in Horizon 2020 can also be downloaded.
---